Services
FREIGHT FORWARDING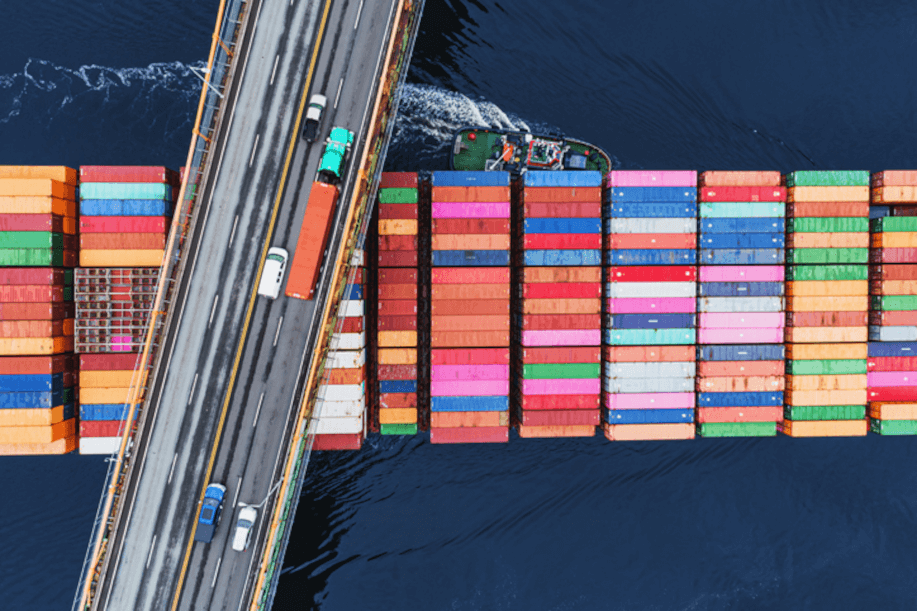 Since the inception of our freight forwarding division in 2005, we developed the knowledge and the partnerships with the global carriers which allow us to offer competitive supply chain solutions for all your export requirements. Our focus remains on customer service, and we strive to set ourselves apart by putting the customer first with every single transaction.
Regardless of where you are shipping from in North America, we have you covered on your international export needs in relations to ocean freight. Our dedicated team of logistics professionals are available to offer the competitive rates, procure bookings from the shipping lines and assist with the documentation process.
TRANS LOADING
MONTREAL BULK TO BULK
Through our strategic alignment with Canest Transit, we can provide trans-loading and handling of your bulk shipments from our state-of-the-art terminal located strategically within the port of Montreal and serviced by both CN and CP rail.
Canest is certified as a unit train facility and can accept unit trains up to 125 cars therefore, whether large or small bulk shipments, we have you covered. CanEst Transit can receive grain by rail and by truck. Moreover, Canest offers different services such as product cleaning, sifting, packaging, rough cleaning and containerization, as well as handling of bulk grain and by-products.
Additionally, Canest is HACCP & CIPRS, and organic certified and is a bonded warehouse border service. Lastly, Canest is certified to grade your products and provide certification.
---
MONTREAL BAG TO BAG & BULK TO BULK INTERMODALS / TRUCKS
Les Entrepreises Yvon Bessette are located on the South Shore of Montreal and can offer a wide array of services: Transloading of bag to bag and bulk to bulk, and tote to tote intermodals. With their years of experience, they have developed techniques to maximize the payload of each container, irrespective of the grain commodity.
In order to offer flexibility, they also offer a warehousing and storage service when needed. Additionally, they can perform bag labelling according to recognized quality control standards.
Lastly, with their modern and efficient equipment, we are able to proceed with worry-free palletizing. This service is best paired with our domestic logistics offerings, please feel free to contact us for rates from your door to the door of your customer overseas.
---
VANCOUVER BULK TO BULK / BAG TO BAG / BULK TO BAG
Through our various strategic alliances and partnerships with the transloaders from Western Canada, we have the ability to offer a wide array of services from Western Canada to final destination. Moreover, we have established strong commitments and allocations from the various shipping lines to handle the required vessel space to execute your trade contracts.
DOMESTIC LOGISTICS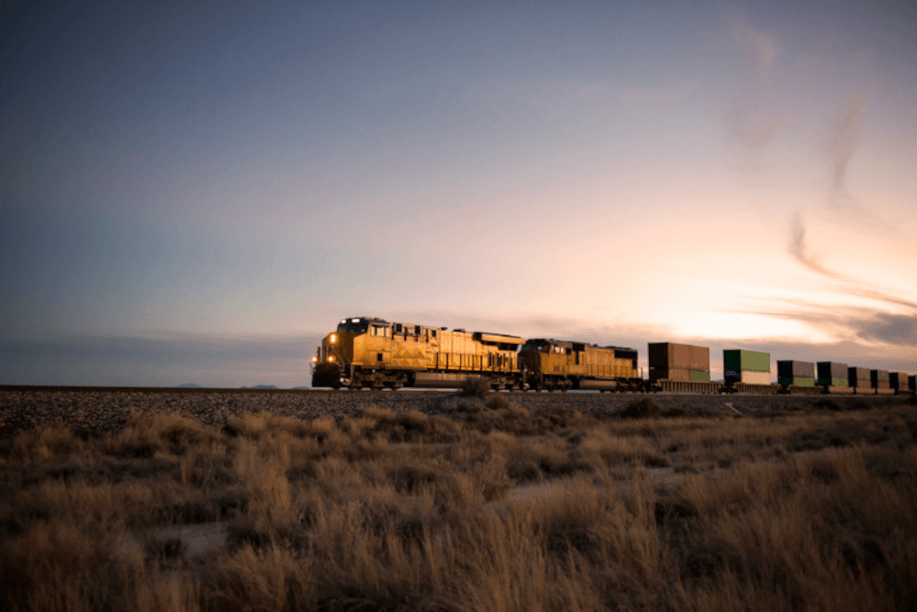 Western Freight Solutions is proud to announce that we have launched a domestic logistics service whereby we can offer door to door service in direct collaboration with the various rail operators. Consequently, we can offer services which include, but are not limited to, negotiation of intermodal rates on your behalf, strategic and operational planning, and reservations. Thereby offering a supply chain solution that is not only tailored to your specific needs but moreover focused on our customer centric approach.
Our goal is to simplify the supply chain for our customers and to expand our domestic network. Western Freight Solutions is strategically aligned with transload facilities in Montreal & Vancouver to offer a seamless execution for your complete supply chain requirements. Regardless of your needs, we have you covered from coast to coast.