Western Freight Solutions
Our Vision
We aim to revolutionize the supply chain solution with a constant and vigorous approach, to simplify every single transaction for our partners. We aim to always seek out creative solutions geared at maintaining fluidity of the international trade market.
Our Mission
Our goal is to create synergies with our customers in order to continuously offer a customer service centric approach, while simultaeously offering competitive supply chain solutions. We aim to offer transparency with our partners driven to maintain operational efficiencies and fluidity.
Guiding Principles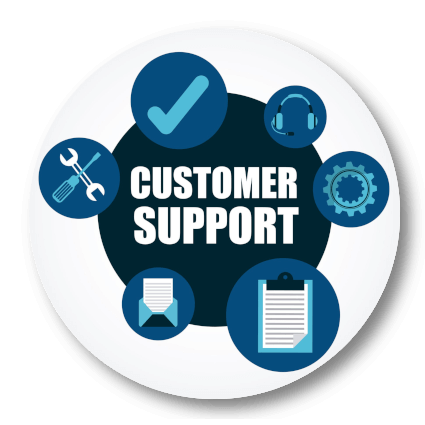 Customer Service
Customer service is at the forefront of all of our transactions. With our goal to simplify the supply chain solution for our customers, we aim to execute each and every transaction as flawlessly as possible.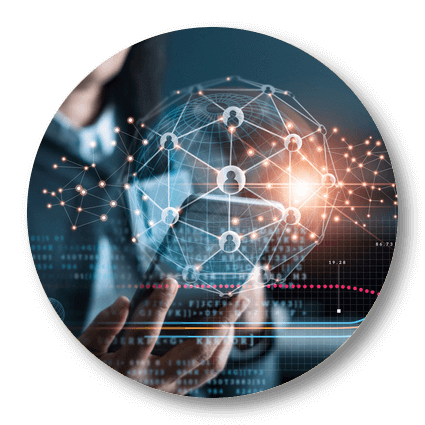 Synergy
We are committed to creating synergies with all our customers, partners, suppliers, and vendors. Creating a mutually beneficial relationship that is geared towards enhancing the international trade market, creating new opportunities and increasing market penetrations.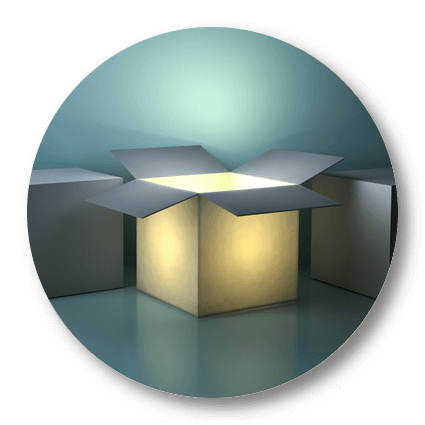 Revolutionize
We aim to constantly think outside the box. The last few years has taught us that in order to persevere within an ever-changing landscape, revolutionizing the supply chain is essential in order to offer operational efficiencies.